Displaying additional client information in the Client List
Displaying additional client information in the Client List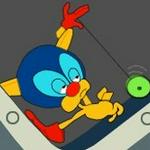 Updated by Christopher H
Display SSN/EIN
By default our software will display only client names in the Client List.
To include the client's SSN/EIN in the Client List double-click the Client List heading shown in the image below:

Each time this panel is double-clicked the SSN/EIN column will toggled on or off.
Displaying other client information in Payroll System
Our Payroll System includes a highly customizable Client List.
As shown, other columns can be displayed including: Employer Name, Control Number, ID, Trade Name, Street, City, State, Zip, Country, Contact, Contact Title, Phone, Fax, Email, Directory, Preparer and Form Filing Status.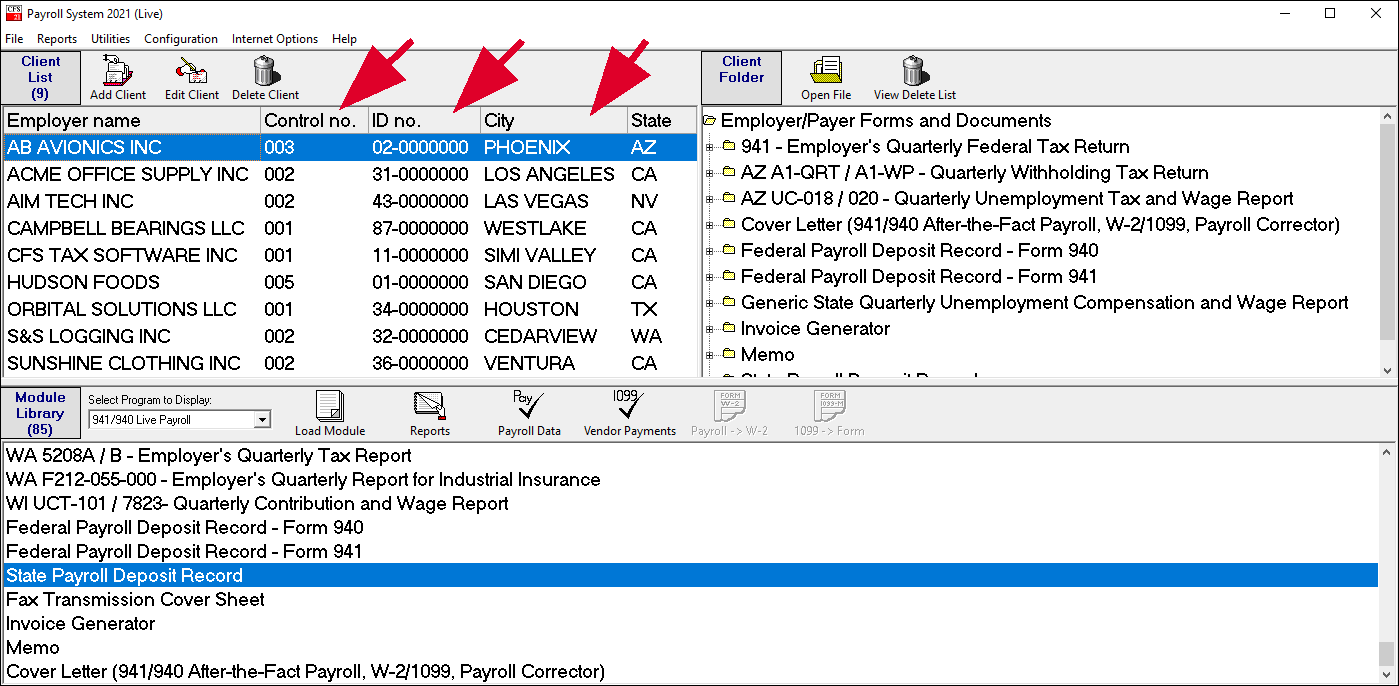 To access Client List Options select Utilities > Client List Options from the menu bar or double-click the Client List heading as shown below.