BSO How do I know if I need to (re-) request, "SSA's Services Suite for Employers"?
BSO How do I know if I need to (re-) request, "SSA's Services Suite for Employers"?
Updated by Suzette Ciplickas
SSA's Service Suite for Employers is the basic service needed on BSO's website to efile W-2's  (it also includes accuwage and certain other services).  Refer to:
BSO User ID and Accuwage Online
As part of BSO's increase of security in 2023, and re-authentication of existing user's credentials— Some users will find that they need to again request "SSA's Service Suite for Employers" (even though they previously had this service, and used it successfully in past years). 
After signing up for ID.me, and confirming tht you can login to BSO's website, it is fairly easy to determine if you still have the Service Suite. 
From this BSO webpage, scroll down to "Employers" and click, "Log in":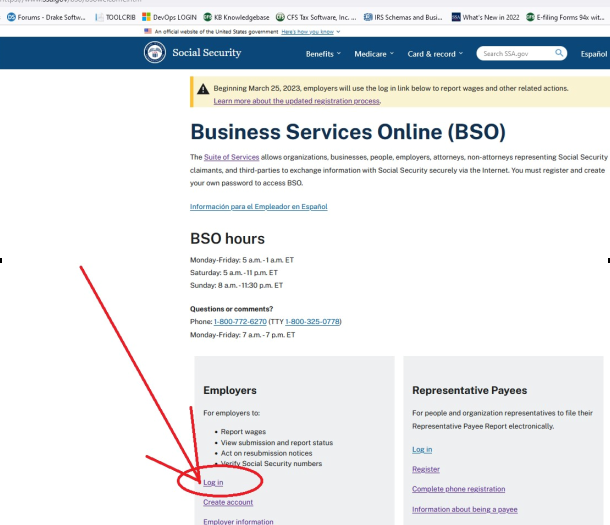 Choose "Sign in with ID.me" or "LOGIN.GOV":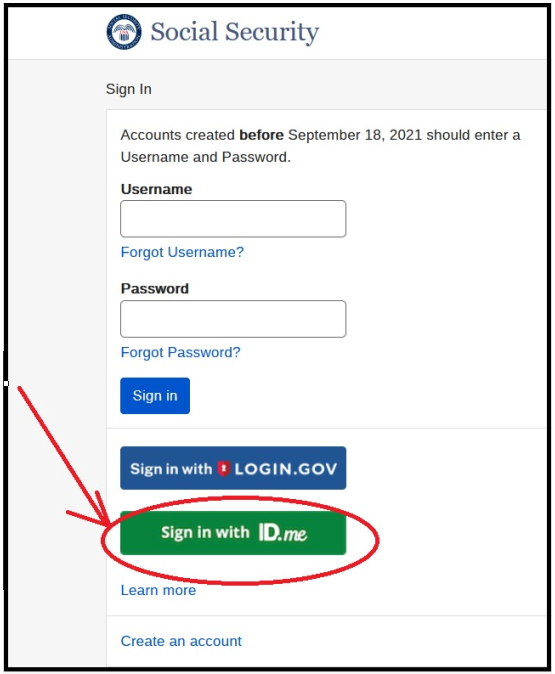 Continue Signing in through the Self-explanatory pages.  Then you may need to select your BSO User ID from a dropdown list: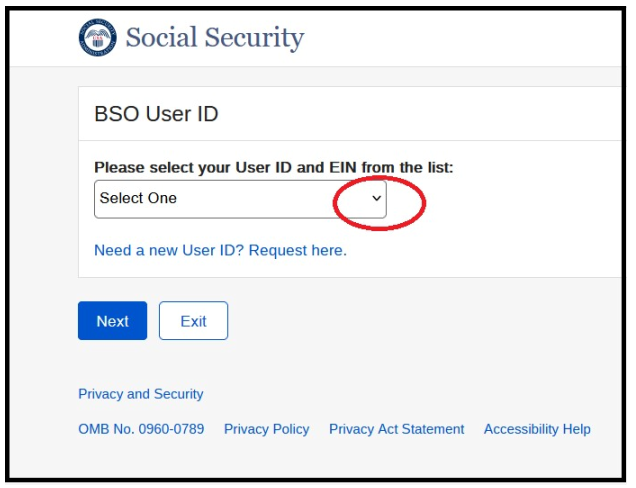 NOTE:  if you are first directed to your Individual Social Security Account, you should be able to find a similar account dropdown there.  If need assistance, call BSO at (800) 772-6270.
If you see the choice for "Report Wages to Social Security" is available, then you still have the Services Suite: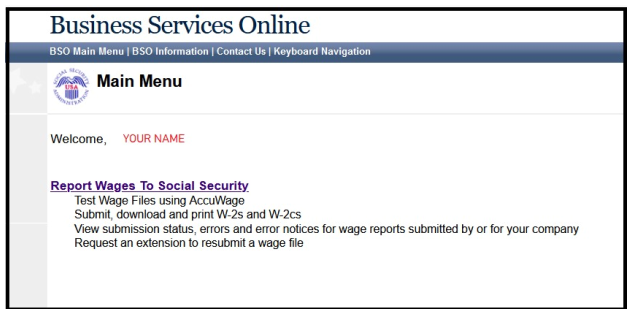 To further confirm that your Services Suite was maintained and is available, look under the left hand menu to examine your Services: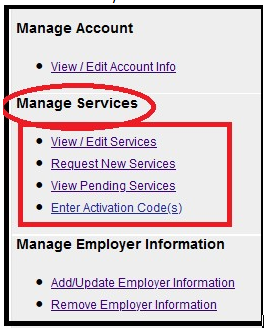 If you choose, "View / Edit Services" and see the choice to REMOVE SSA Services Suite for Employers—then you have the Service.  (Do not remove the service unless you want to re-apply for it.)
You may also want to check below that your Employer Information is up to date.